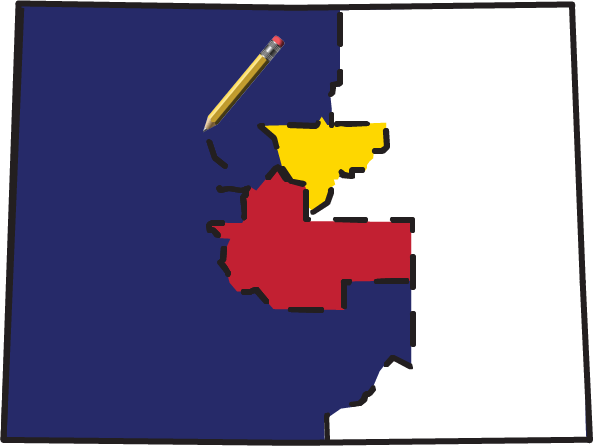 The Colorado Independent Congressional and Legislative Redistricting Commissions, established by Amendments Y and Z in 2018, will draw Colorado's congressional and state legislative districts in 2021.
On this site you can find information about how the commissions will operate and the process of selecting commissioners, as well as historical information, meeting schedules, and frequently asked questions.
Delayed population data from the U.S. Census will delay the commissions' work, but we do not yet know the length of the delays. Watch this space for timeline updates.