Robin Schepper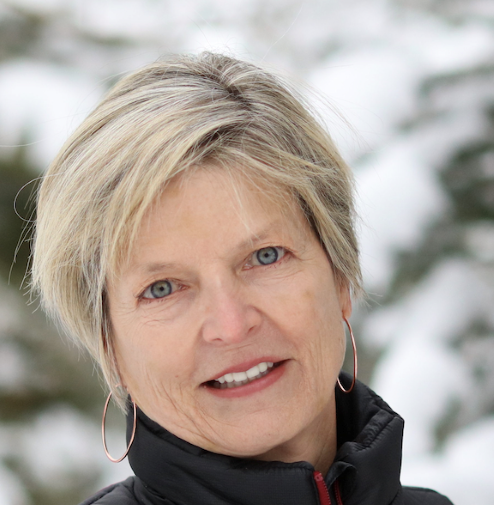 Robin Schepper uses her background in public policy, communications, events and campaigns to develop comprehensive strategies for her clients. She is an experienced and dedicated manager who develops communications and public affairs strategies; facilitates meetings and retreats; trains and coaches executives; provides organizational and communications counsel and writes numerous types of documents for her clients.  
Over the past 25 years, Robin has worked in many arenas. She worked on three Democratic presidential campaigns and in the Clinton Administration, organizing trips and events like the 1997 G-8 Summit and the 50th Anniversary of NATO. She was a small business owner, co-founding Pyramid Communications, a Seattle-based public affairs company that specializes in environmental, health and Native American issues. She served as staff director for the Senate Democratic Technology and Communications Committee under Senator Daschle working with the Democratic Caucus on their TV, Radio and Internet strategies. Robin spent four years working as a consultant to the Athens 2004 Olympic Games providing communications expertise; building their press office; and serving as a spokesperson and advisor to the President of the Athens Olympic Organizing Committee. Robin also was the first Executive Director of First Lady Michelle Obama's children's anti-obesity initiative, Let's Move! 


Robin's past and present clients at her firm Wayfinder Strategies include the Bipartisan Policy Center, the Office of Military Community and Family Policy at the Department of Defense, the Aspen Institute, the Walton Foundation, the National Wildlife Federation, Historic Routt County, the Yampa Valley Community Foundation and Routt County. Robin is a public speaker and was instrumental in the writing of the report,
Lots to Lose: How America's Health and Obesity Crisis Threatens America's Future
and
The Healthy Base Initiative
.  She lives in Colorado with her husband and two sons.