Blanca Uzeta O'Leary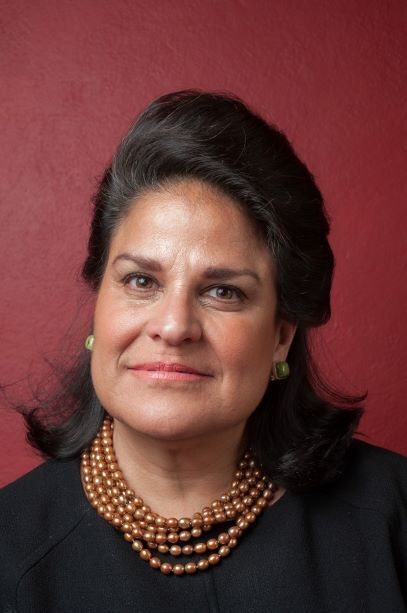 Blanca Uzeta O'Leary is a solo-practitioner attorney. She earned a political science degree and a Juris Doctorate from the University of Texas. Blanca is an active community volunteer who has served on numerous non-profit boards and organizations located in the Roaring Fork Valley of the Western Slope and elsewhere, including Alpine Legal Services (former board chair), the Aspen Youth Center, the Aspen Valley Medical Foundation, the Aspen Words Board, PEN International, San Miguel de Allende Center, and Voces Unidas de las Montañas (currently board chair). Blanca also served on several Advisory Committees at the Aspen School District and proudly chaired the successful bond election for the construction of the new Aspen Middle School. 
Blanca was appointed to former Governor John Hickenlooper's judicial performance commission and currently sits on Governor Jared Polis' judicial nominations commission. Additionally, she has extensive experience in Democratic organizing and grassroots campaigning including decades of work with the Pitkin County Democratic Party (former Chair), as an at-Large DNC member appointed by President Obama, as Co-Chair of Governor Polis' Inaugural Committee and as chair of Boldly Forward.  
Blanca believes Colorado continually strives to organize its institutions to be fair, just, and diverse. She is pleased to bring with her to the committee the experiences of her life stemming from her ethnic and cultural background, as well as her geographical diversity. Blanca lives in Aspen with her husband Cavanaugh and her son, also named Cavanaugh.