JulieMarie Shepherd Macklin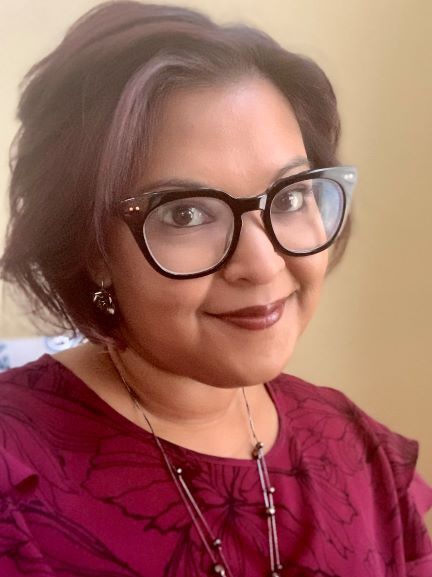 Dr. Shepherd Macklin is a faculty member at the University of Colorado, Boulder and serves as the Academic Director with the Presidents Leadership Class at CU. In this role, Shepherd Macklin teaches a variety of leadership development, research, and political science classes. Dr. Shepherd Macklin's professional experiences prior to CU were all centered around applied research and program evaluation. The roles included time at the Colorado Department of Education, Spark Policy Institute, and the US Government Accountability Office.
JulieMarie received her doctorate in political science from CU Boulder. In addition to studying political science as an academic discipline, JulieMarie has volunteered, worked, and been active in legislative and policy making processes at the state and local level for as long as she can remember. Her civic involvement began in middle school when JulieMarie was a founding member and chair of the Aurora Youth Commission. During undergrad, her internship at the Colorado State Capitol was a formative
experience that sparked JulieMarie's interest in all things state and local politics and policy. Seeking out a more active way to serve and help translate community needs into policy actions, JulieMarie ran for and was elected to the Aurora Public Schools Board of Education in 2009. During her two terms, including three years as board president, she worked to build consensus and collaboration among board members, chaired a national superintendent search process, and continually advocated for all students in the APS community. Across her total eight years on the school board, she navigated issues ranging from absorbing major budget cuts, to implementing state legislation about teacher effectiveness, and building transparent, effective working relationships with the broader community.
Currently, Dr. Shepherd Macklin sits on the City of Aurora Budget Advisory Committee and serves as the committee's secretary. Additionally, she is a member of the Aurora Public Schools Citizens' Bond Oversight Committee. JulieMarie has been involved in her community in numerous ways. Highlights include: raising 15 puppies as a volunteer with Guide Dogs for the Blind; volunteering with the Arapahoe County 4-H youth development program; serving on the Aurora Human Relations Commission; and being elected by statewide school board peers to the Colorado Association of School Boards, including serving as CASB Board President in 2016. Other organizations Dr. Shepherd Macklin has been involved with over the years include: the CU Boulder Instructor-Track Faculty Affairs Committee, the Urban Council of Boards of Education (executive steering committee member), Rocky Mountain School of Expeditionary Learning (BOCES board member), the Colorado Commission on Higher Education's Advisory Committee, and the Aurora Public Schools Foundation Board.
JulieMarie lives in south east Aurora with her husband Michael and their dogs. When she's not teaching in the classroom, you can find JulieMarie in the kitchen baking and decorating custom sugar cookies for her cottage foods cookie business or traveling to explore a new place!