Gary Horvath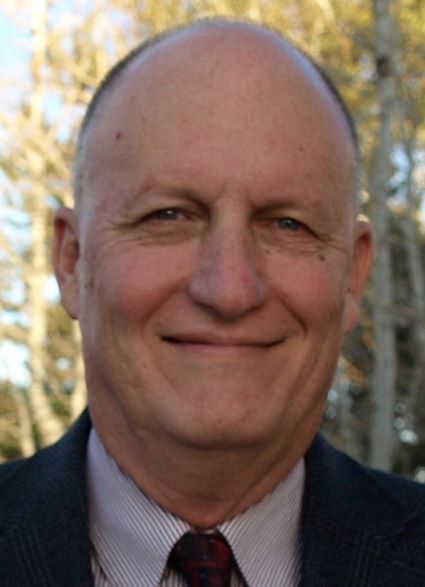 For nearly three decades, Gary Horvath has conducted high-profile business, economic, and market research for Colorado business and government leaders, policymakers, and economic developers. 
Gary managed projects that touched most industries. Much of his research included annual employment forecasts of the state economy, economic indices, and monthly updates. Also, he directed three statewide studies that evaluated workforce development and the competencies of all 64 county economies.
Most notably, he was the principal investigator for a federally funded roadmap for the Colorado nanotechnology cluster. He also helped establish the Colorado Photonics Industry Association and has been a board member since its inception.
Currently, Gary is the committee lead for the electronics/photonics cluster of OEDIT's Advanced Industry early-stage and proof of concept grant program. He is also on the board for Adams County Regional Economic Partnership (formerly ACED). Previously he was a board member for the Economic Development Council of Colorado, Northwest Denver Business Partnership, and Broomfield Economic Development Corporation.
Finally, Gary helped found the Business of Sports program at the University of Colorado and has served in leadership positions in the tennis and platform tennis industries.
Gary has close ties to the state. His grandparents homesteaded in the southwest corner of Colorado in 1913. He has lived in Durango and Broomfield and attended college in Colorado and Oregon. He and his wife have lived in Broomfield for over twenty years and are proud of their daughters who attend Colorado State University.