Jolie Brawner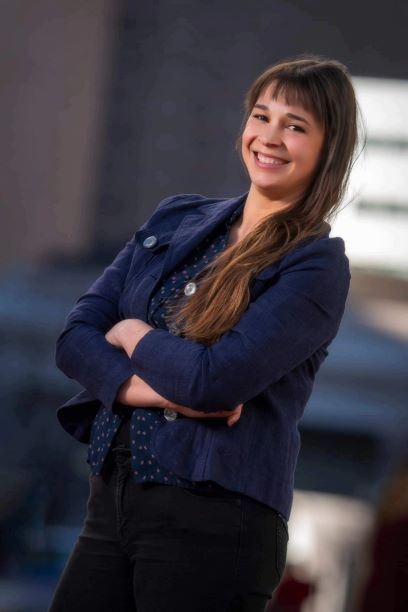 Jolie Brawner is a passionate leader dedicated to serving her community.  She is recognized for her collaborative leadership style, proactive approach, and keen ability to really connect with other people. A proven leader with a strong executive presence, Jolie is capable of blending big-picture viewpoints with tactical considerations to inspire, build trust, and achieve record community growth.  As the Executive Director of the Washington Street Community Center for over five years Jolie has worked to unite the neighbors and neighborhoods of south-central Denver, cultivating an inter-generational gathering place for the community providing services to meet the needs of families, seniors, children, and adults. Jolie is passionate about fostering community connections, preserving our "third-spaces" and creating a true community HUB celebrating inclusivity, diversity, and civic engagement. 
Jolie has supported a number of local organizations and causes through avid volunteer work.  She was instrumental in founding March On Colorado, and was a Lead Organizer on the first two Women's Marches in Denver (2017, and 2018).  She is also a frequent volunteer with the Asian Pacific Development Center for their Citizenship workshops, and citizenship classes. 
While she is dedicated to serving her community, Jolie also finds time to enjoy all Colorado has to offer.  An avid backpacker, she loves spending time in the backcountry with her husband Joey and their German Shepard, Granola.
Jolie Holds a MA of International Affairs, specializing in Eastern European and Russian Studies, from Florida State University.